Jazzfest Berlin Announces Programme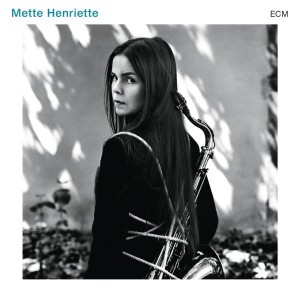 The full programme for this year's Jazzfest Berlin will be announced in September, but artistic director Richard Williams gave away most of the artists participating in the 2016 edition earlier this week. A total of 16 jazz bands will perform and five duo collaborations, some of which will play together for the first time.
A lot of US artists will grace the various stages throughout town and will perform with their European and Berlin counterparts. Among this year's musicians are Matana Roberts, Jack DeJohnette, Mary Halvorson, Steve Lehman, Myra Melford, Brad Mehldau, Joshua Redman, Wadada Leo Smith, the Globe Unity Orchestra, Julia Hülsmann, Mette Henriette (playing the music of her critically acclaimed ECM debut, also reviewed on these pages), Ralph Alessi, Nik Bärtsch, and many more.
The Festival will run from November 1st to November 6th and the full programme will be available on September 26th.