Tal Arditi Opens 2020 Garden Season at Gina's Place
Tal Arditi, guitarist and composer from Israel, will open this year's garden concert matinee season in Berlin's Gartenlokal Alte Baumschule on Sunday, April 19th, at 1pm.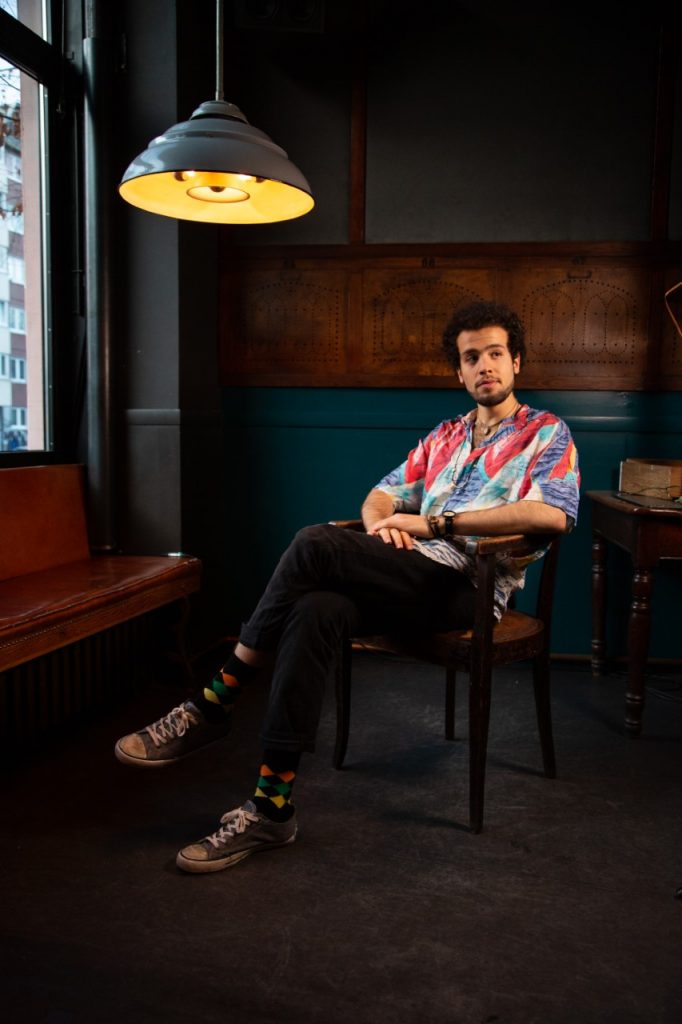 Recognised as a young guitar prodigy, Tal started to study at Rimon Music University when he was only 16. At the age of 18, he graduated with a Jazz Diploma, and decided to move to Berlin. There he quickly became one of the most wanted players in the local and international Jazz scene, and started to play regularly in clubs and festivals all over Europe.
Arditi's playing described by LP Magazin, "leaves the listener with the feeling of listening to a future star in guitar heavens", or by the London Jazz news as "certainly an important new voice in European guitar jazz".
In June 2018, Tal had been chosen to participate in the prestigious jazz programme "Betty Carter Jazz Ahead" in Washington DC. Despite his young age, Tal has performed at many international Jazz festivals including the Umbria Jazz Festival, Xjazz Festival, Red Sea Jazz Festival, Fusion Festival, Open Air Keintal, and many more.
The trio will play original songs from his first critically acclaimed album, "Portrait" and his up and coming second album, "Colors''.
Tal Arditi (g)
Matt Adomeit (b)
Peter Gall (dr)